Why Schaeffler Vietnam Co., Ltd.?
Schaeffler Group – We pioneer motion: As a leading global supplier to the automotive and industrial sectors, the Schaeffler Group has been driving forward groundbreaking inventions and developments in the fields of motion and mobility for over 70 years. With innovative technologies, products, and services for CO₂-efficient drives, electric mobility, Industry 4.0, digitalization, and renewable energies, the company is a reliable partner for making motion and mobility more efficient, intelligent, and sustainable. The technology company manufactures high-precision components and systems for drive train and chassis applications as well as rolling and plain bearing solutions for a large number of industrial applications.
The Schaeffler Group generated sales of approximately EUR 14.4 billion in 2019. With around 84,200 employees, Schaeffler is one of the world's largest family companies. With almost 2,400 patent applications in 2019, Schaeffler is Germany's second most innovative company according to the DPMA (German Patent and Trademark Office).
Tập đoàn Schaeffler - Chúng tôi tiên phong trong chuyển động: Là nhà cung cấp hàng đầu trên toàn cầu cho lĩnh vực ô tô và công nghiệp, Tập đoàn Schaeffler đã và đang thúc đẩy những phát minh và phát triển đột phá trong lĩnh vực chuyển động và di chuyển trong hơn 70 năm qua. Với các công nghệ, sản phẩm và dịch vụ tiên tiến cho các thiết bị lái ít CO₂, di chuyển bằng điện, Công nghiệp 4.0, số hóa và năng lượng tái tạo, chúng tôi là một đối tác đáng tin cậy giúp cho việc chuyển động và di động trở nên hiệu quả, thông minh và bền vững hơn. Công ty công nghệ sản xuất các thành phần và hệ thống có độ chính xác cao cho các ứng dụng xe lửa và khung gầm cũng như các giải pháp vòng bi và khớp cầu cho số lượng lớn các ứng dụng công nghiệp.

Tập đoàn Schaeffler đã tạo ra doanh thu khoảng 14.4 tỷ EUR vào năm 2019. Với khoảng 84,200 nhân viên, Schaeffler là một trong những công ty gia đình lớn nhất thế giới. Với gần 2,400 đơn xin cấp bằng sáng chế vào năm 2019, Schaeffler là công ty sáng tạo thứ hai của Đức theo DPMA (Văn phòng Nhãn hiệu và Bằng Sáng chế Đức).
  A wide range of products include ball and bridge, direct and online communication technology and feature services such as product maintenance and monitoring systems. The industrial division offers a diverse portfolio of bearings solutions, from high speed and high precision with small diameters to several large size meters. The focus here is increasingly on intelligent products and on connected parts.  

Một loạt sản phẩm bao gồm vòng bi và khớp cầu, công nghệ truyền động tuyến tính và trực tiếp và các tính năng dịch vụ như sản phẩm bảo trì và hệ thống giám sát. Bộ phận Công nghiệp cung cấp một danh mục đa dạng các giải pháp cho vòng bi, từ vòng bi tốc độ cao và độ chính xác cao với đường kính nhỏ cho đến vòng bi cỡ lớn rộng vài mét. Trọng tâm ở đây càng lúc tập trung vào các sản phẩm thông minh và các bộ phận kết nối.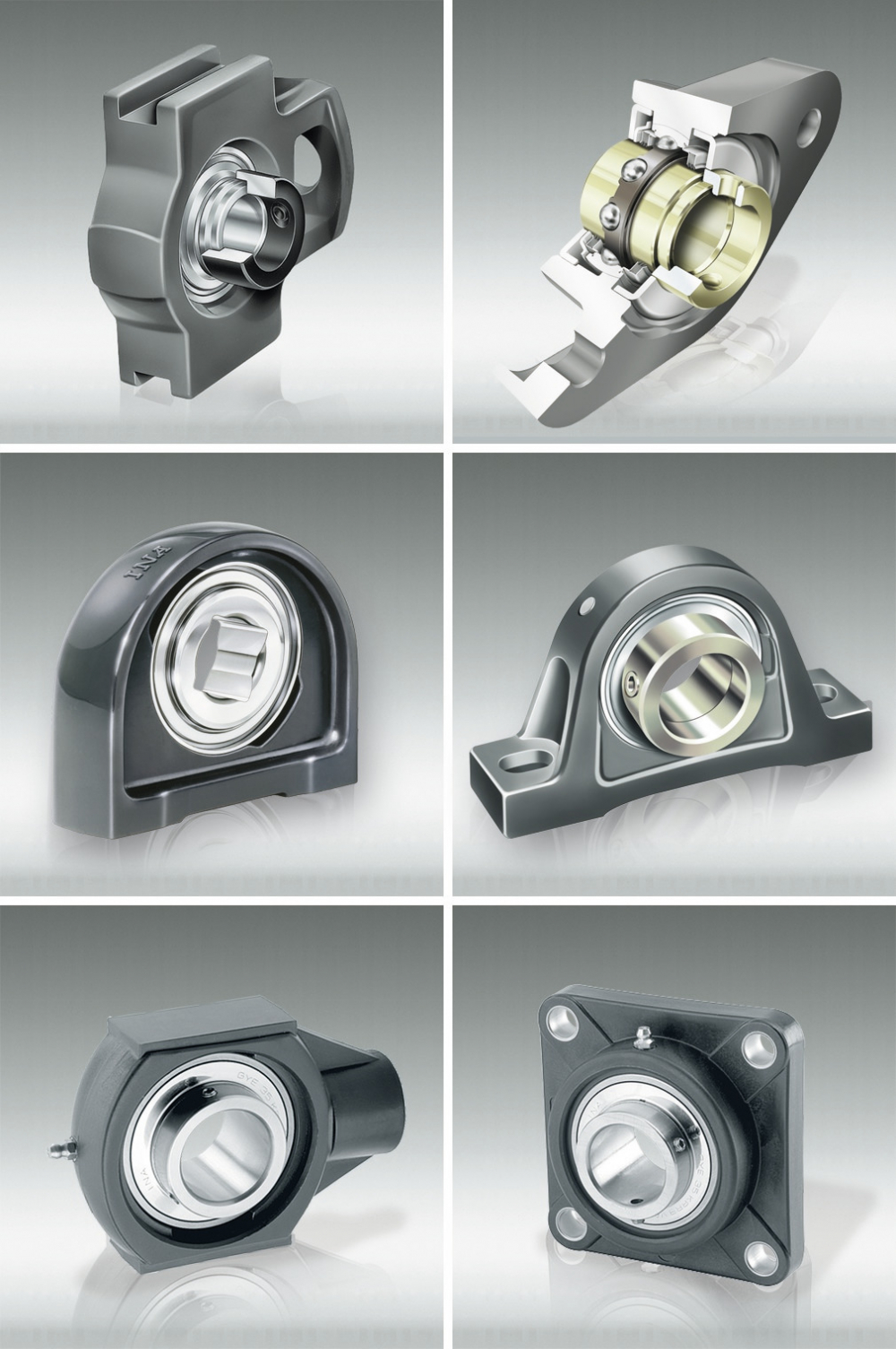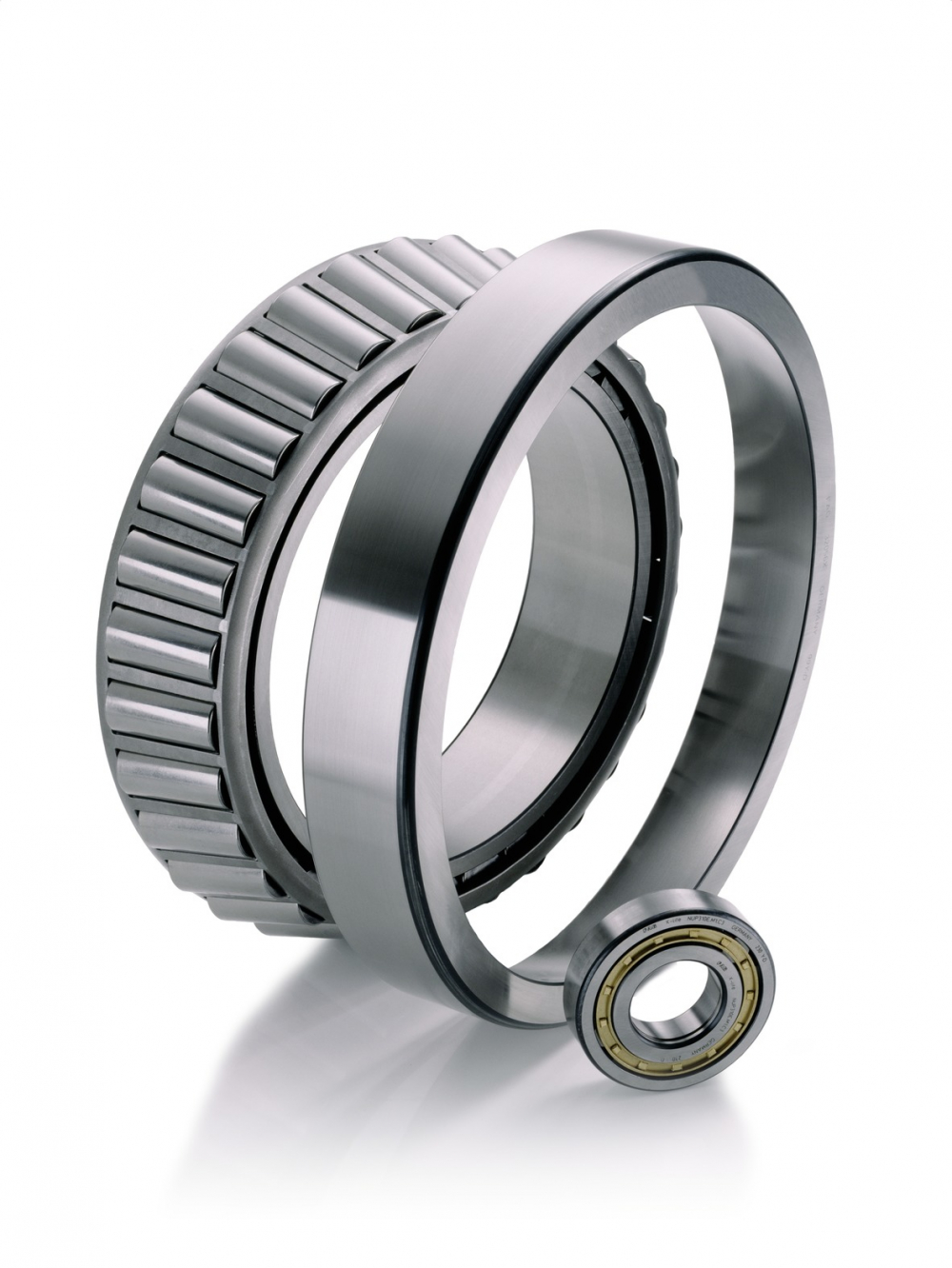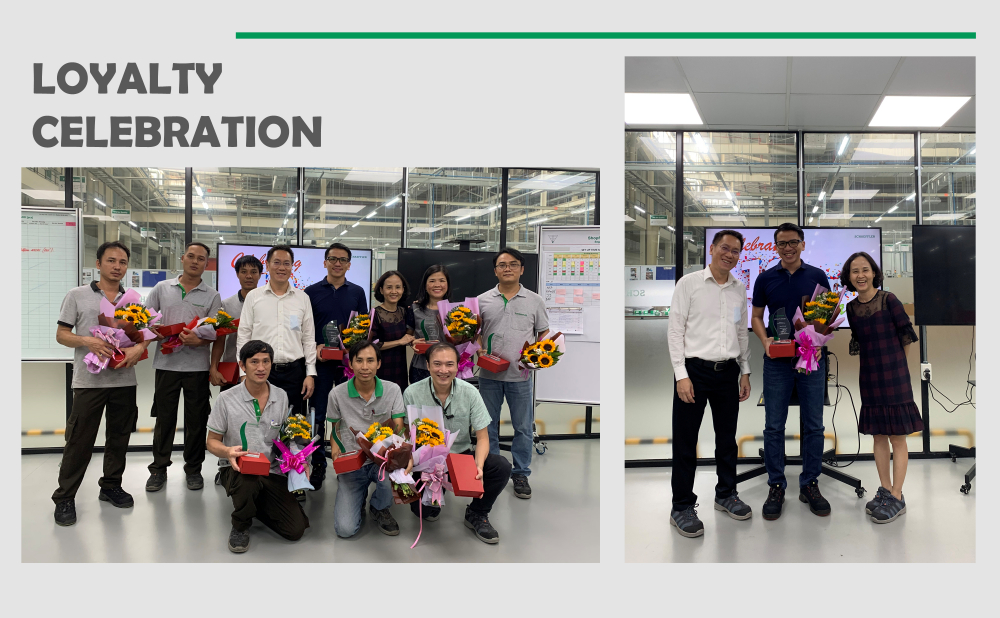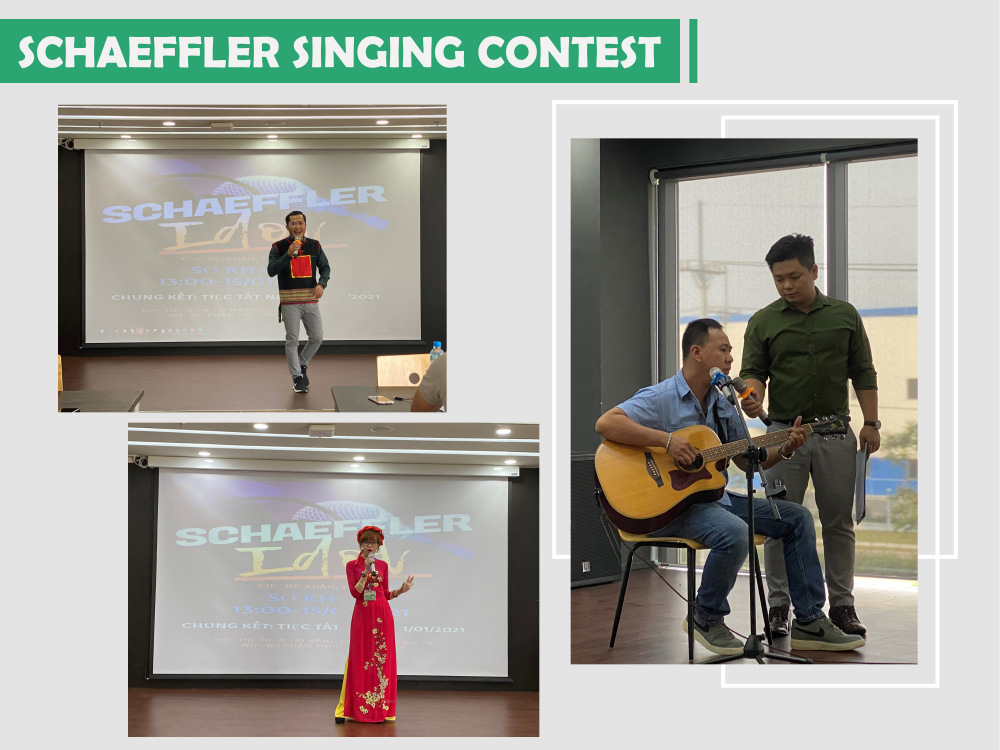 Inside review about Schaeffler Vietnam Co., Ltd.
Plant Manager

-

1616753097

Pros: Schaeffler VN is growing very fast. It's a very good working environment to grow and challenge yourself in this kind of business by learning and doing new things everyday

Pros: Good benefits & allowance